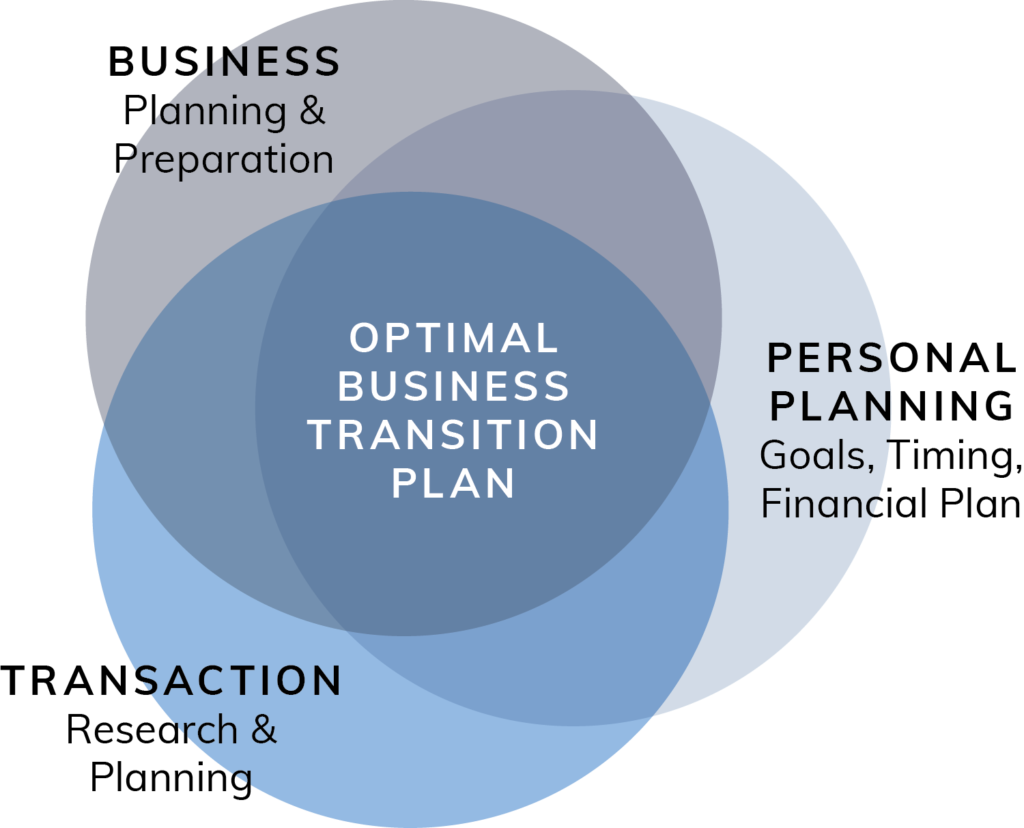 PERSONALIZED. COLLABORATIVE. SUPPORTED.​
The Capitalize Network process is entirely path agnostic and highly collaborative with other advisors.​​
Whatever path best achieves the owner's goals, that is the path we will recommend. We always work with the owner's existing advisors to better understand the situation and the owner's requirements, and can help bring in additional advisory capacity if the path requires it. Our work doesn't end with the recommendation, though. We support the implementation and execution of the plan, and remain as a support resource for the long haul.